Xposure is built on WordPress and Genesis Framework by Shivanand Sharma, WordPress & Genesis theme developer. Xposure is a Genesis child theme that allows you to showcase your work, art, hobby, passion to the world in style. Xposure features full-screen background image slider and a unique style of presenting the featured images in your post to the visitors.
Exhibit Your Passion To The World, In Style…
Xposure inhibits several cutting-edge features that will help you make your website stand out the crowd.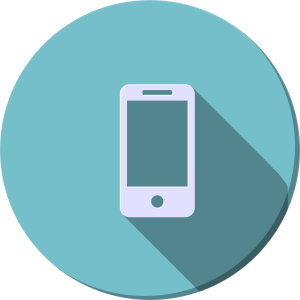 Mobile Ready
Xposure is fully mobile responsive and gadget-friendly. This means that your website shows up beautifully across every single device, be it a desktop or a handlheld.
View all features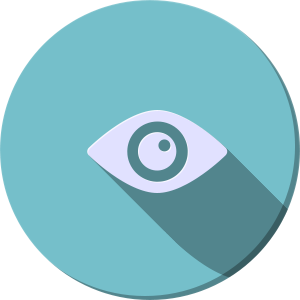 Retina Ready
Xposure is fully retina-ready which means that your website shows up well on high-DPI retina displays. Imagine the enhanced user experience!
View all features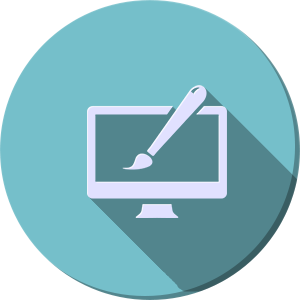 Breath-taking Design
Xposure has been designed such that the maximum focus is drawn to the images in the content. It also offers you elegant styles for gallery and portfolio images.
View all features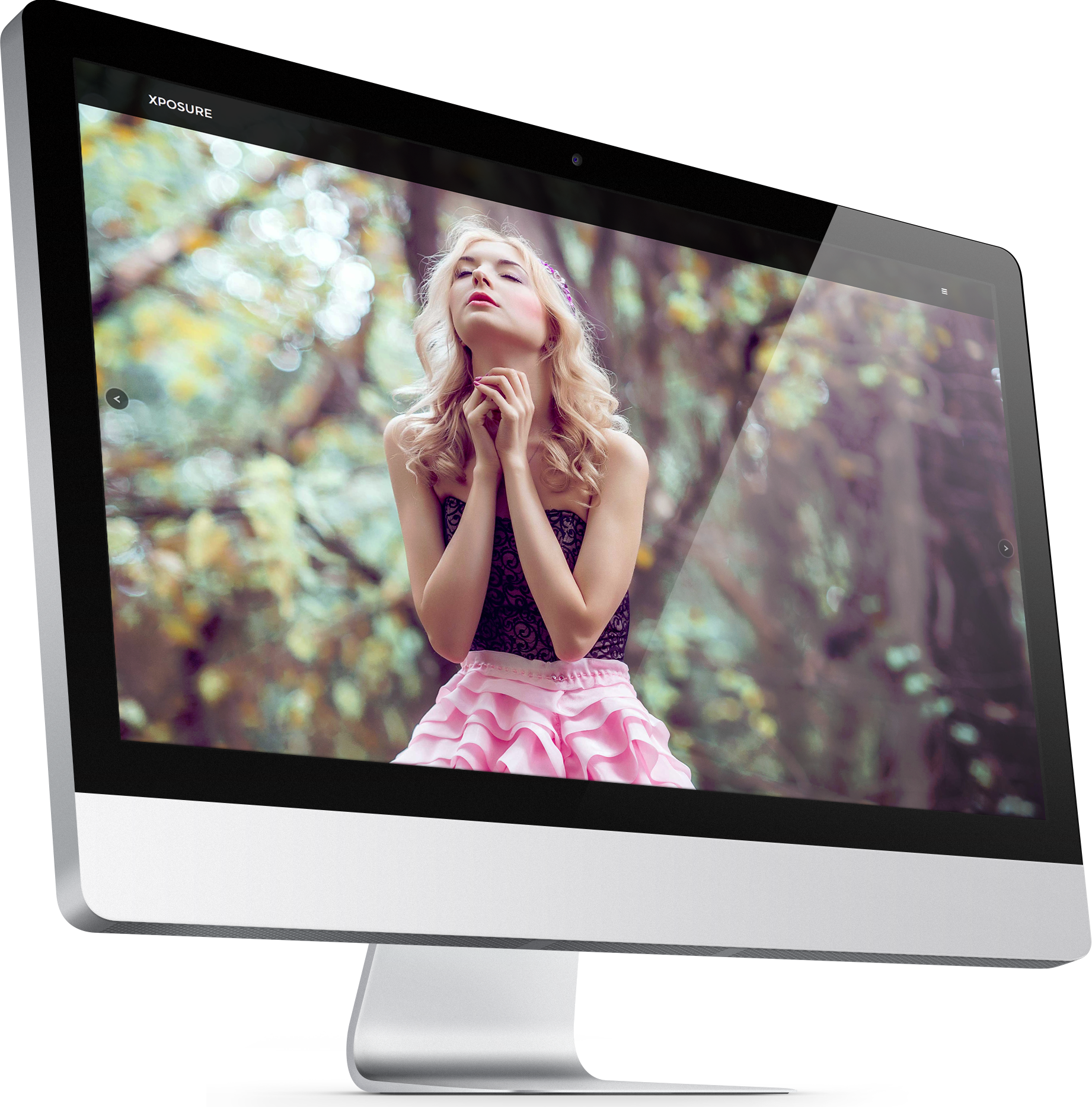 Full Screen Slideshow On Any Page
Xposure is fully integrated with Envoke Supersized plugin to help you set-up a full-screen background slideshow of your images on any page. Built-in portfolio template helps you convert the page into a distraction-free full screen slider of your images.
The full-screen slider that you create is fully mobile responsive adapts to all screen sizes and devices, thus keeping the user experience consistent and elegant throughout.
Easy Customizations
&

Utility Integration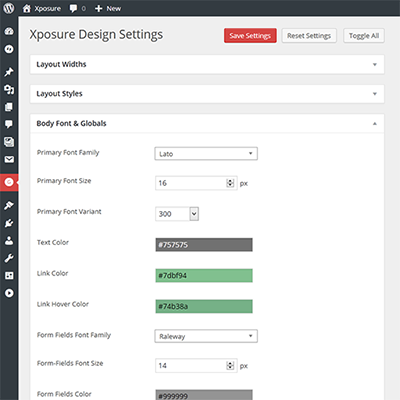 Design Controls
Xposure allows you complete control over your site design and typography. Tweaking the colors, layout widths and typography is just a matter of mouse clicks.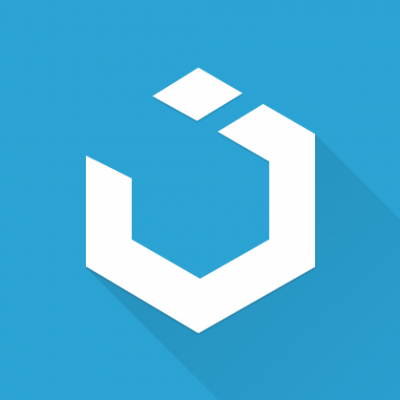 Integrated UI Kit
Xposure comes integrated with the super awesomeness of UI Kit which means enhanced controls and more flexibility. Create almost anything, like a pro!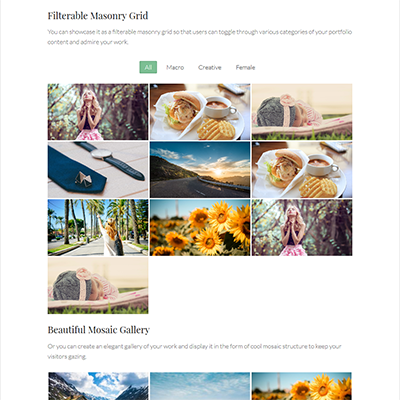 Multiple Portfolio Styles
Xposure offers you multiple ways to showcase your work to the world that include filterable featured images portfolio and Jetpack powered gallery styles.